50 Pounds Down and Counting: A Success Story
Mar 21, 2013
When 54-year-old Nick Marulli decided to tackle his weight issues last January, he knew it would take a strong commitment, motivation and educating himself about nutrition to accomplish his goal.

Now, over 50 pounds down, Nick continues to stay focused on his goal weight through moderate fitness, portion-control and overcoming a lifetime of bad habits.

"I started out – ready for it? – at 295 pounds!" Nick said in an interview. "Today, I am in the mid-240s and my goal is 210."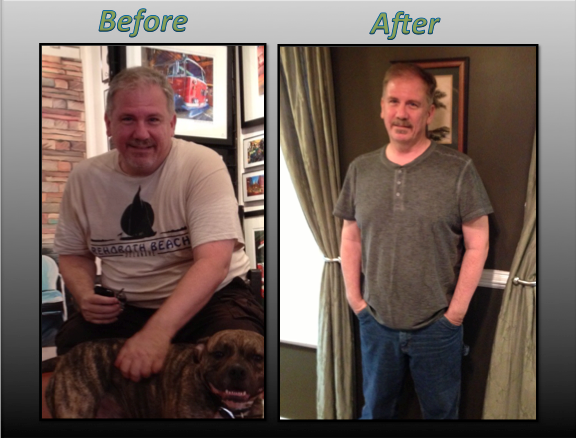 At 5 feet 11 inches tall, Nick had never been heavier and unhealthier than at the end of 2012. A former Navy officer, Nick used to be active and fit. However, since retiring from the Navy, Nick's weight management has been a roller coaster – gaining and losing 40 pounds over and over.

"I have always gone on 'diets,' and once I reach my goal, I slip back into old habits that get me in trouble," said Nick. "I get bored with cooking and eating tasteless, boring, frozen diet meals.

That's why Nick turned to Diet-to-Go for help. He said not only are there a large variety of meals that are tasty, but he gets to learn from the meals what kinds of food he should eat and what portion-control means.

"Diet-to-Go has been a major part of my success!" said Nick. "I never feel hungry. In fact, sometimes I feel guilty because in the past I've always thought you had to be hungry to lose weight. That is just not true!"

Nick said one of the things he likes most about Diet-to-Go is that the meals have helped re-train him after a lifetime of bad habits.

Nick also incorporates moderate fitness into his schedule to help with his weight loss, a feat that is especially difficult for him. Ten years ago, doctors discovered a benign brain tumor. After weeks of radiation, the tumor stopped growing, but Nick never felt quite the same.

"I have been left with very difficult attacks of vertigo and constant dizziness and poor balance," said Nick. "I found that exercising, raising my blood pressure, worsened the dizziness, so I avoided it."

Despite his medical struggles, Nick joined a gym and began walking and jogging on a treadmill, doing sit-ups and exercising with low-impact aerobics.

"I try to remember how bad my body felt when I was very heavy," said Nick when asked how he stays motivated to exercise and eat right. "And I think about my future, facing high blood pressure and possibly diabetes."

Another motivation technique Nick uses is to read a list he made on his iPhone that states all the things he hated about being overweight.

"It reminds me that I cannot be lazy," said Nick. "My future is really in my hands."

Nick said he will keep on educating himself on food and nutrition, as well as stay as active as possible, to work towards his goal weight of 210.

"I will continue to eat Diet-to-Go meals for the foreseeable future, even when I reach my goal," said Nick. "They're convenient and I won't start taking bigger portions or picking up fast food."





=======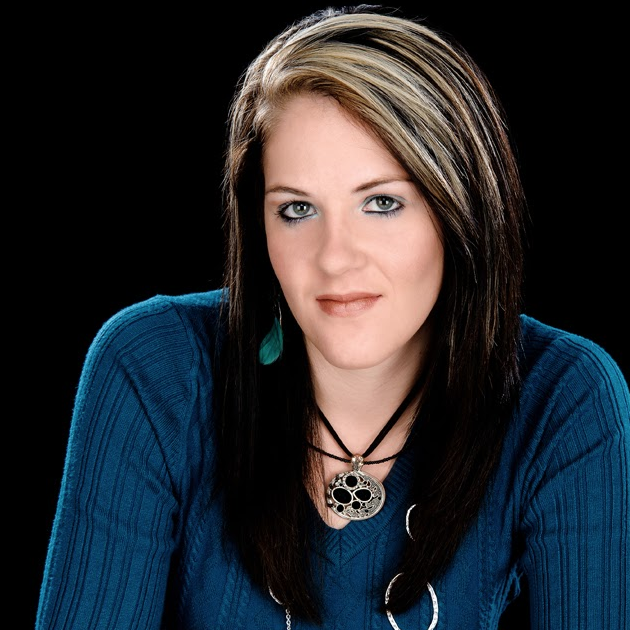 Author: Caitlin Hendee
Diet-to-Go Community Manager

Caitlin is the Diet-to-Go community manager and an avid runner. She is passionate about engaging with others online and maintaining a healthy, active lifestyle. She believes moderation is key, and people will have the most weight loss success if they engage in common-sense healthy eating and fitness.