Diet-to-Go Fresh Local Pickup Service
Aug 20, 2013
At Diet-to-Go, it's our mission to bring you healthy, filling, nutritious meals that help you lose weight naturally.

That's why we deliver our meals anywhere in the country, from small towns like Hoxie, Kansas and Middleburg, Virginia all the way to bustling cities like Washington D.C. and Los Angeles.

In many cities, customers can also take advantage of our fresh local pickup service. Our fresh pickup service means no defrosting meals, no large styrofoam coolers to dispose of and getting to enjoy the savory taste of our food at its best.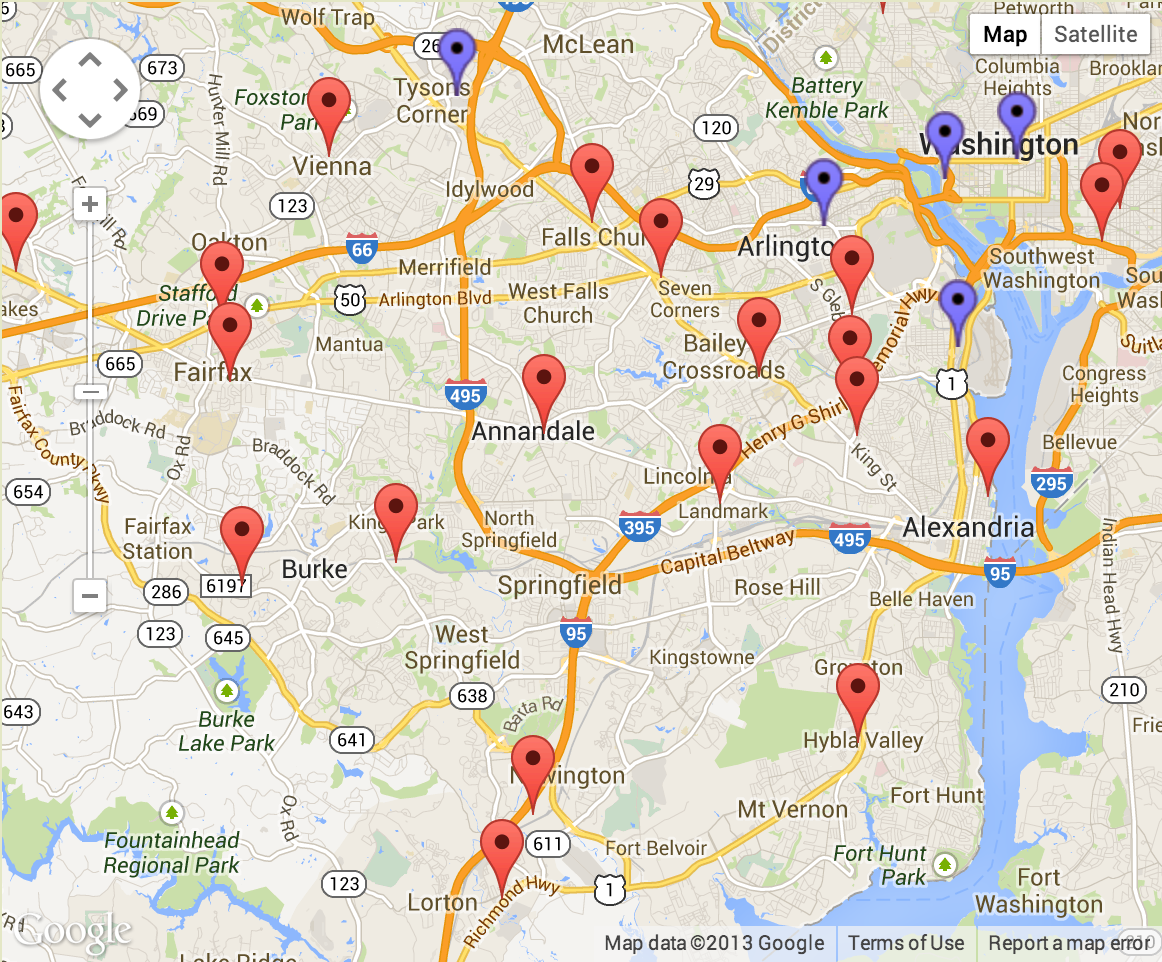 It's easy. Type in your zip code here and we will let you know if there's a pickup location near you.

You can then select that location and pick up your fresh, never-frozen meals 2 days a week: Tuesdays and Fridays.

Pickup hours are based on the hours of operation of the distributor.
Tuesdays: 5 p.m. - club closing time
Fridays: 5 p.m. – club closing time
We partner with fitness centers, gyms and even Walgreens to make fresh pickup easy and convenient.

Simply stop by your nearest location on your way home from work, grab your meals and take them home. They can then be safely stored in the refrigerator for 5-6 days.

Fresh pickup costs only $5 per week, giving you the opportunity to stay motivated and take advantage of the services local fitness centers and gyms offer.

What markets have this awesome service?
Washington D.C. – 91 locations
Greater Philadelphia – 41 locations
Baltimore – 12 locations
San Francisco – 51 locations
Earlier this year, we opened a kitchen in San Fernando, California so that we could bring our award-winning, scrumptious meals to the Los Angeles area as well.

We are currently partnered with several fitness centers and gyms in and around the L.A. area.

Los Angeles - 8 locations
Max Fitness Academy
Hollywood Gym
Lift West Hollywood
The Gym, L.A.
Club P-Fit
The Gym at Hayden
Trifecta Fit Sport
Fitness Results

There's no fresh pickup location nearby? Not to worry! We are adding pickup about 2-5 pickup locations in the Los Angeles area each month. Be sure to check back to see if one opens close to you.

Still need some clarification? Check out Washington D.C.-based Sport & Health's video on how Diet-to-Go's fresh pickup works, and how the meals contribute to an overall increase in people's overall health and wellness.

=======
Author: Caitlin Hendee
Diet-to-Go Community Manager

Caitlin is the Diet-to-Go community manager and an avid runner. She is passionate about engaging with others online and maintaining a healthy, active lifestyle. She believes moderation is key, and people will have the most weight loss success if they engage in common-sense healthy eating and fitness.