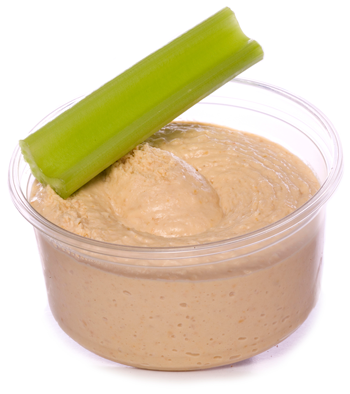 Quick Links
Snack Ideas Card - Balance Plan
Snack Card - Balance-Diabetes Plan
Snack Card - Carb30 Plan
If you are on one of our Balance or Vegetarian plans, fruits and vegetables are always the best snacks. Some ideas that work well especially for those on the go are apples, bananas, grapes, strawberries, baby carrots, and celery sticks. Some Customers add other snacks (such as the "100-calorie" snack packs). Just be sure to note the extra calories and respond accordingly if your weight-loss progress stalls.

PLEASE NOTE: We recommend knowing your daily calorie goals so you can determine what snacks, if any, fit into your daily meal plan.

For those following the Carb30 plan, good snacks include string cheese, sliced or cubed cheddar cheese, eggs in most any form (hard-boiled, deviled, scrambled) and treats like sugar-free Jell-O. You should not add fruit, juice, yogurt, bread, crackers, pasta, rice or anything containing extra carbs or sugars.
Snack Card - Balance Plan
Snack Card - Balance-Diabetes Plan
Snack Card - Carb30 Plan
Snack Ideas for the Workplace
Healthy Pool Snacks
Snack Tips For Road Trip Warriors