Pickup Location With Membership Offer
Pickup Location
Multiple Locations (Zoom in to view)
Common
Questions
How does local pickup work?
Diet-to-Go maintains over 200 food pickup locations in the Washington DC metro area (including Northern VA & suburban MD), Baltimore area, Greater Philadelphia (including South New Jersey), and the San Francisco Bay area (including East Bay). These pickup locations allow Diet-to-Go to provide fresh, non-frozen meals that can be conveniently picked up at local fitness facilities and other locations.
When do I pick up my meals?
Because of our freshness standards, meals are picked up two times per week on Tuesdays and Fridays, anytime after 5pm.
Can I change my pickup days?
Unfortunately, pickup days cannot be changed as we only deliver food on Tuesdays and Fridays. If you are unable to pick up your meal on a particular day of the week, please contact customer service before you order to make other arrangements.
When is the cutoff date & time for my first order?
If you place your order before 12 noon (Eastern) on Monday, your order will be ready for pick up on Tuesday. All orders received after noon on Monday will begin the following week.
What if I need to change my pickup location or plan?
No problem! Simply complete our contact form on the website, email us at service@diettogo.com">service@diettogo.com or call 800-743-7546 before the Monday noon deadline.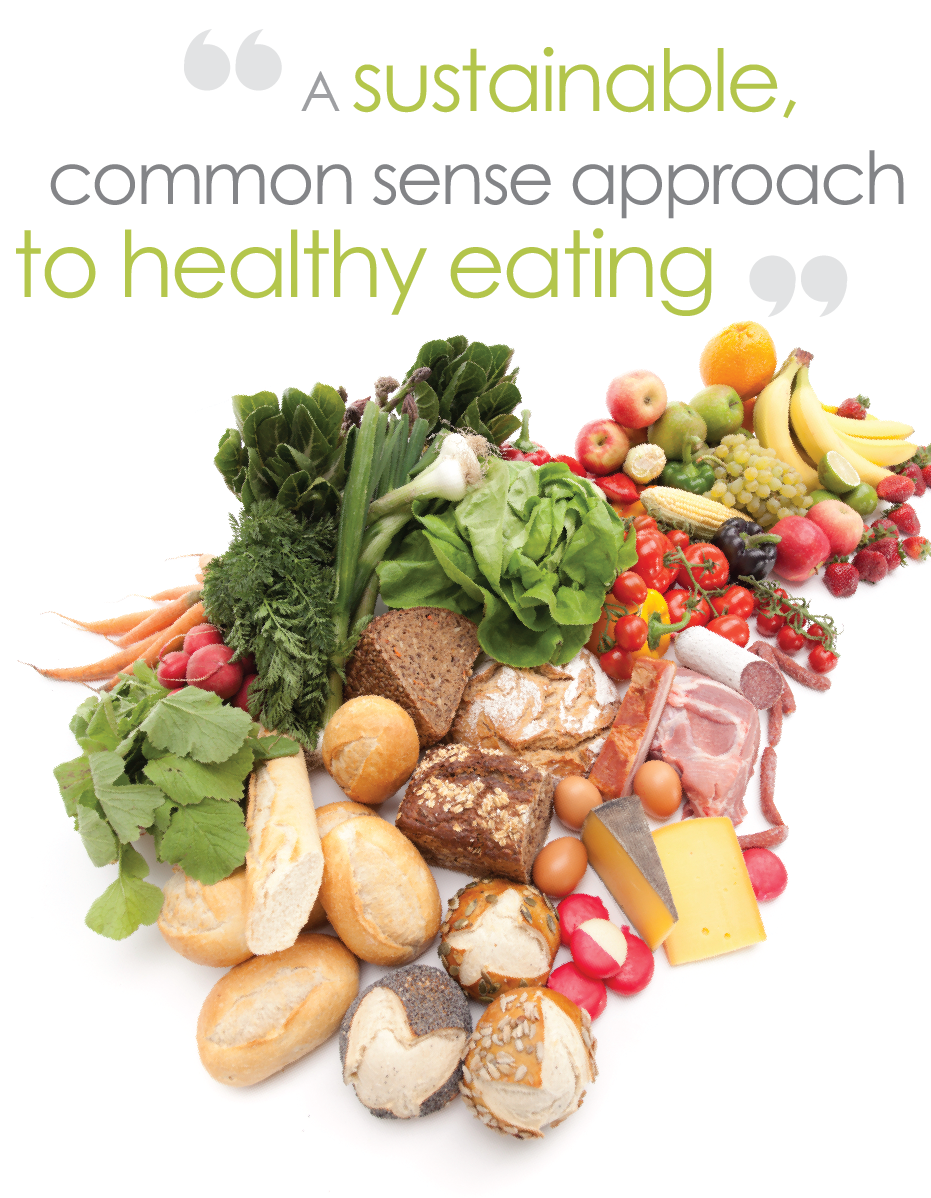 There has never been a better time to try Diet-to-Go. Fully customizable meal plans, proven weight loss and over 60 fresh pickup locations in and around Baltimore are waiting...
Diet-to-Go fresh pickup meals are carefully crafted in our
USDA-certified kitchen
by a team of talented chefs with the oversite of professional dieticians.
Don't get sucked into a complex contract. With Diet-to-Go you have a 100% guarantee and a flexible plan to meet your tastes and schedule. If you live in in the greater Baltimore, MD area, enter your zip code below to find the location nearest you.
We have 3 incredible full menus to choose from including
low-fat
,
vegetarian
, and
low-carb
.
Enter your zip code below to see if there is a pick up location near you!
We have 60+ fresh diet pickup locations in the greater Baltimore Maryland area. Here are a few of the cities we serve: Baltimore, Lutherville, Timonium, Perry Hall, Reisterstown, Columbia, Clarksville, Layhill, Pikesville, Owings Mills, Eldersburg, Towson, Ellicott City, Severna Park, Glen Burnie, and more!