Pickup Location With Membership Offer
Pickup Location
Multiple Locations (Zoom in to view)
Common
Questions
How does local pickup work?
Diet-to-Go maintains over 200 food pickup locations in the Washington DC metro area (including Northern VA & suburban MD), Baltimore area, Greater Philadelphia (including South New Jersey), and the San Francisco Bay area (including East Bay). These pickup locations allow Diet-to-Go to provide fresh, non-frozen meals that can be conveniently picked up at local fitness facilities and other locations.
When do I pick up my meals?
Because of our freshness standards, meals are picked up two times per week on Tuesdays and Fridays, anytime after 5pm.
Can I change my pickup days?
Unfortunately, pickup days cannot be changed as we only deliver food on Tuesdays and Fridays. If you are unable to pick up your meal on a particular day of the week, please contact customer service before you order to make other arrangements.
When is the cutoff date & time for my first order?
If you place your order before 12 noon (Eastern) on Monday, your order will be ready for pick up on Tuesday. All orders received after noon on Monday will begin the following week.
What if I need to change my pickup location or plan?
No problem! Simply complete our contact form on the website, email us at service@diettogo.com">service@diettogo.com or call 800-743-7546 before the Monday noon deadline.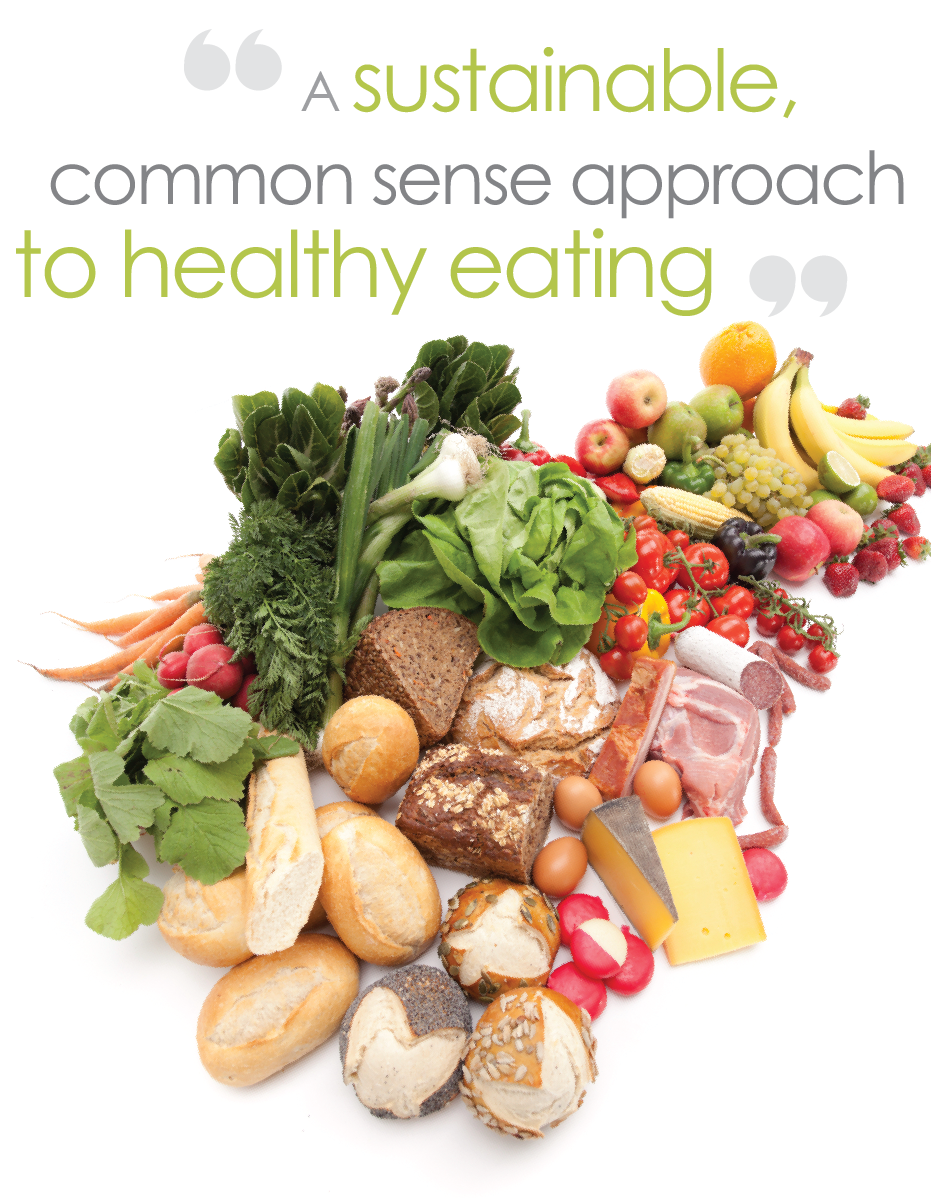 Are you looking for an alternative to fresh diet meal services? Do you live in the greater LA area? If so, Diet-to-Go is the diet delivery service you've been looking for.
Diet-to-Go recently opened a new kitchen in the Los Angeles area which allows us to deliver fresh meals throughout southern California. We currently have 10 convenient pickup locations where you can get fresh (never frozen) diet meals twice per week. If we don't have a location near you yet, check back soon as we are adding new locations weekly. You may also be interested in our national mail order service.
Diet-to-Go meals are prepared fresh daily and are a great fit for anyone looking to lose weight or maintain a healthy lifestyle. All of our 3 distinct menus can be customized based on allergies or food dislikes. This is truly the most flexible and effective diet meal plan available in the Los Angeles area.
We have 3 incredible full menus to choose from including
low-fat
,
vegetarian
and
low-carb
.
Enter your zip code below to see if there is a pick up location near you!
We have 10+ fresh diet pickup locations in the greater Los Angeles Area and are adding more weekly! Here are the locations we currently have: Culver City, Hollywood, Pasadena, Venice, West LA, West Hollywood, Los Angeles. Check back soon as we add more fresh pickup locations!