4 Avocado Recipes for Every Meal
Aug 15, 2013
They've been called the world's greatest superfood, and there's no wonder why. With their ability to reduce your risk of heart attack and cancer, slim your waistline and even protect your vision, avocados make a great addition to any diet.

In fact, a new study shows that if you grub them down on a regular basis, you'll probably weigh less than people who don't.
Avocados are:
Packed with healthy monounsaturated fats
Contain oleic acid, lutein & folate
Loaded with vitamin E
High in carotenoids & phytochemicals
These nutrients help protect from:
Heart disease
Cancer
Metabolic Syndrome (which ups your risk of developing Type II Diabetes)
Degenerative Eye Disease
Decreased cognitive capabilities
Skin aging & damage from UV rays
Chronic Inflammation
(Source: Yahoo Health)

And if you think the only thing avocados taste good in is guacamole, think again. Here are 4 tasty avocado recipes – one for every meal. Try them at home to truly experience this superfood at its best.
It's hard to imagine just how delicious this avocado egg bake really is, but the unique flavor and protein-packed fuel will have you whipping this up every morning you can find the time. Not only do the eggs give you tons of protein to energize you for the rest of the day, but the avocado also provides you with all the nutrients you need to fight against disease. Wake up 20 minutes earlier tomorrow and give this one a try.


1 avocado
2 eggs
1/8 teaspoon pepper
½ tablespoon chopped chives
*Yields 1 serving.

Nutritional Info:

Calories: 449; Fat: 38.2g; Protein: 15.2g; Carbs: 18.1g; Fiber: 13.6 g; Sugar: 2g; Sodium: 137mg

**Recipe Courtesy: Fit Sugar

Salads always make a noontime meal, and this one's sure to delight for any lunch-hour. It can easily be prepared the night before and tossed into a Tupperware container for the next day, and it's so filling you will definitely not be hankering for any late-afternoon snack.


1 lb jumbo cooked shrimp, peeled and deveined, chopped
1 medium tomato, diced
1 hass avocado, diced
1 jalapeno, seeds removed, diced fine
¼ cup chopped red onion
2 limes, juice of
1 tsp olive oil
1 tbsp chopped cilantro
Salt and pepper to taste
In a small bowl, combine red onion, lime juice, olive oil & a pinch of salt and pepper. Marinate in the fridge for 15 minutes.
In a large bowl, mix chopped shrimp, avocado, tomato, cilantro & jalepeño. Mix in the ingredients in the small bowl and toss. Add salt and pepper to taste.
*Yields 4 servings

Nutritional Info:

Calories: 210; Fat: 9.2g; Protein: 25.1g; Carbs: 7.8g; Fiber: 3.6 g; Sugar: 0.6g; Sodium: 261mg

** Recipe Courtesy: SkinnyTaste

This avocado snack really lets the creamy superfood stand on its own. All you need are a couple ingredients to enjoy the fruit without any complicated prep. Eat just half of the avocado and you'll be good to go until dinnertime, but munch down the whole thing and you'll likely push your evening meal back a couple hours.


1 avocado, pitted & halved
1 teaspoon soy sauce

Garnish (Optional):
Wasabi
Pickled ginger
Cilantro
Take a spoon between the meat and skin to loosen.
Pour 1/2 teaspoon soy sauce over each half of avocado.
Scoop out with a spoon and enjoy!
Add wasabi, ginger, or cilantro to taste.
*Yields 2 servings

Nutritional Info:

Calories: 162; Fat: 14.7g; Protein: 2.3g; Carbs: 8.7g; Fiber: 6.7g; Sugar: 0.7g; Sodium: 174.6mg

** Recipe Courtesy: Food.com

A scrumptious meal that the whole family can get down on, this avocado pasta is not only healthy, it'll make you look like a full-on gourmet chef. It's pretty easy to make, and there's no better nighttime fuel than pasta and avocado to help you sleep easier and give yourself and your family all the nutrition they need.


Preheat oven to 375 degrees.
In a large roasting pan sprayed with non-stick cooking spray, combine all vegetables.
In a small bowl, blend about two thirds of the balsamic vinegar, oil, garlic, salt and pepper.
Pour over vegetables and toss to coat.
Roast in oven for 45 min, stirring twice.
Remove vegetables from oven and pour on remaining balsamic vinegar.
In a large bowl, toss together cooked pasta, roasted garlic and vegetables, chicken, chicken broth and fresh basil (optional).
Place the avocado slices on top.
* Yields 8 servings

Nutritional Info:

Calories: 200; Fat: 6g; Protein: 15g; Carbs: 21g; Fiber: 2g; Sugar: n/a; Sodium: 300mg

**Recipe Courtesy: Avocado Central


=======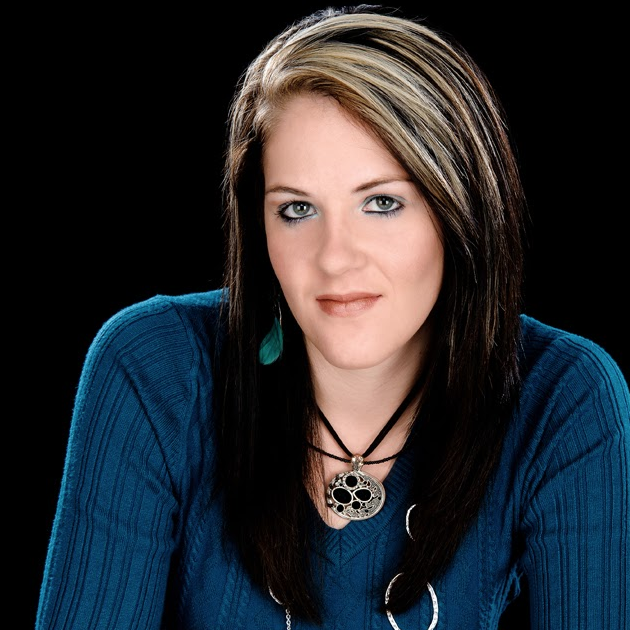 Author: Caitlin Hendee
Diet-to-Go Community Manager

Caitlin is the Diet-to-Go community manager and an avid runner. She is passionate about engaging with others online and maintaining a healthy, active lifestyle. She believes moderation is key, and people will have the most weight loss success if they engage in common-sense healthy eating and fitness.