5 Healthy Snacks to Push Past Afternoon Cravings
Jan 14, 2013
One of the things people struggle with the most when it comes to their diets is snacking. With so many choices out there, snacking can be one of the most confusing areas of our diet. We often wonder what snacks are appropriate to eat, when we should eat them and how they'll affect our weight loss.

There are many studies that highlight the benefits of snacking, such as improved appetite control and the opportunity to pre-empt hunger pains by planning for healthy snacks during the day. Yet time and time again, people fail to realize that "snacking" does not mean that it's okay to grab a bag of salty chips or scarf down a candy bar between meals.

It's not that snacks can't be enjoyable. They should be. But enjoyable does not mean they should contain high amounts of trans fats, sugar or calories. Rather, they should be nutritious and satisfying, enough to keep your body energized and going until your next meal.

So what should and shouldn't you eat? We've compiled a list of 5 healthy snack favorites to chomp down for your mid-afternoon re-boost. They're packed with nutrition, tasty and all under 200 calories. If you've never tried any of them, you're missing out.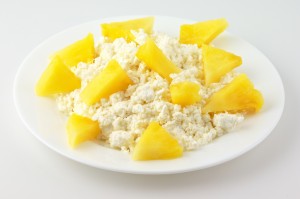 A half-cup of low-fat cottage cheese contains only 110 calories. Throw a half-cup of chopped, fresh pineapple (or another fruit, such as peaches) over the top, and you've got yourself the perfect afternoon snack to keep you full until dinner
Nutritional Info: 151 calories, 15 g protein, 10 g sugar, 5 g fat, 1 g fiber

As much as we'd all love to just carry around a bag of carrots, for most of us they just aren't as delicious on their own as they are when dipped in something yummy. So don't pass by the bag of baby carrots at the supermarket. Instead, throw a bag in your cart and grab some hummus to go along with it. Carrots and hummus are packed with the nutrients your body needs to boost protein levels and keep your tummy from growling between meals.

Nutritional info: 170 calories, 4 g protein, 3 g sugar, 12 g fat, 5 g fiber


Take out 15 crackers (only 120 calories and 3 g of dietary fiber). Now pull out one of those light Swiss cheese wedges (only 35 calories) and a spoon. Coat those crackers with the cheese wedge and enjoy. This snack is a perfect treat for those days when you just want to grab the bag of potato chips and start chowing down. It's way healthier and, dare we say, tastes better. Plus, Laughing Cow cheese wedges come in all different flavors, such as light garlic & herb, light French onion, light blue cheese and many more.
Nutritional info: 155 calories, 6 g protein, 5 g sugar, 5 g fat, 3 g fiber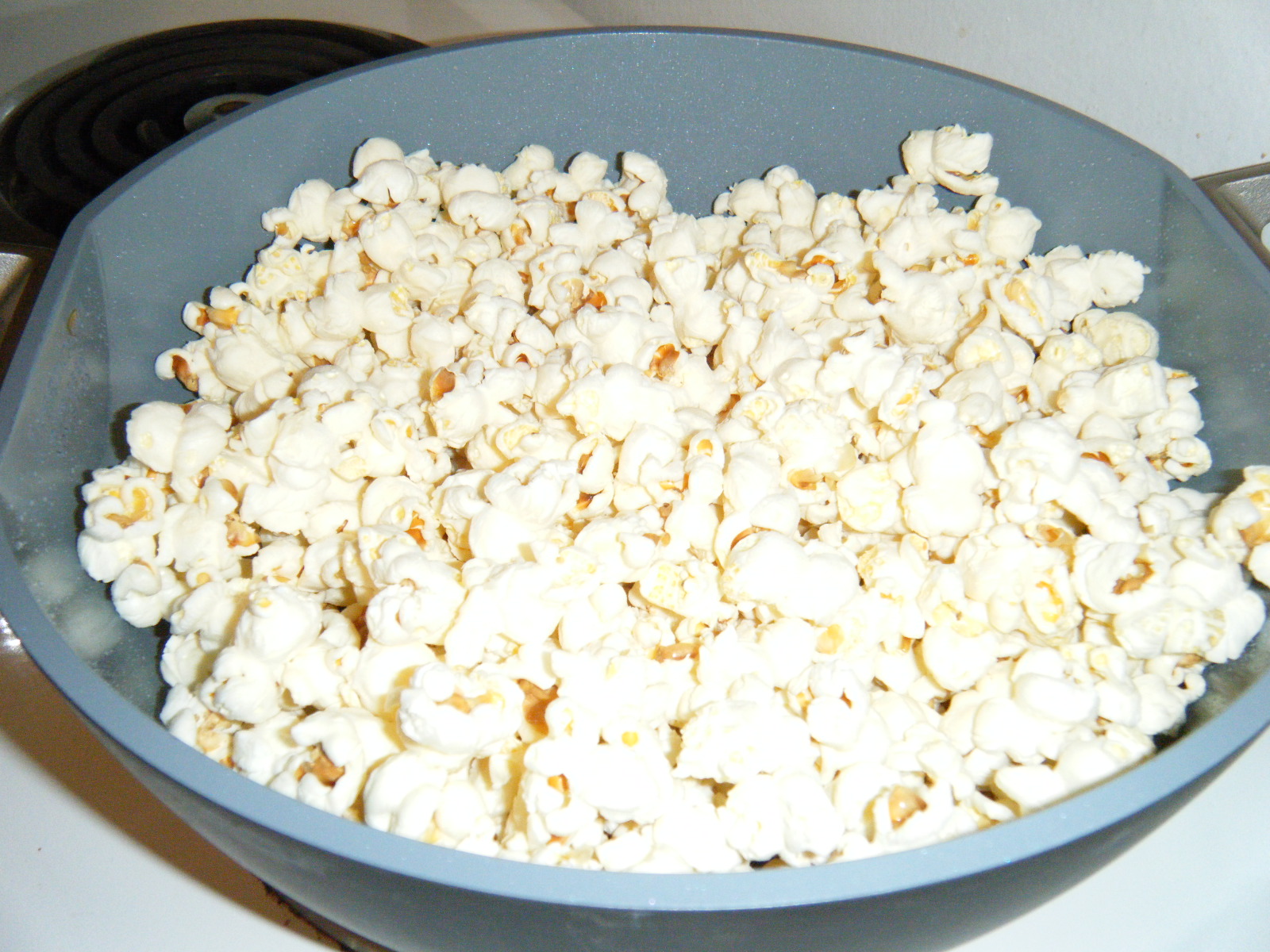 According to nutritionists, popcorn is one of the healthiest snacks out there. Those little kernels are loaded with polyphenols, which help stop rapid aging and cell damage. They also are high in fiber and antioxidants. Popcorn kernels are cheap and can be cooked in a pot on the stovetop or with a popcorn maker. Online guides show you how to cook popcorn on a stove using just a small amount of canola oil, a pan and some sea salt. It's pretty simple. Add a few tablespoons of canola oil to a pot, a cup of unpopped popcorn kernels and then sprinkle the seeds with a pinch of sea salt for that delicious taste. Turn up the heat to medium and shake the pan a little to ensure the heat is distributed evenly. Once the kernels start popping, cover the pan, wait for all the kernels to stop popping and voilá! Now you have a filling, yummy snack that you can enjoy now or later. Plus, popcorn kernels are abundant, and therefore an inexpensive snack to buy. Perfect!
Nutritional info (5 cups popped): 128 calories, 3 g protein, 0 g sugar, 1.5 g fat, 4 g fiber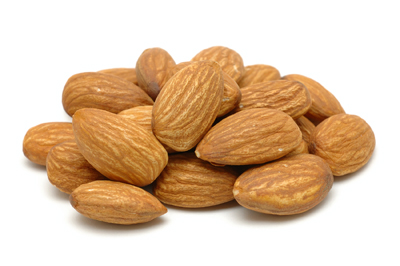 One small handful of almonds can go a long way. Almonds are a one of the healthiest kinds of nuts out there. Nutritionists say eating nuts can help lower cholesterol, strengthen your heart and even lower your risk of cancer. They also play a huge role in helping you manage your weight and keep your stomach satisfied. That's because almonds are loaded with fiber, unsaturated fats and protein. Just make sure to set aside your one-ounce portion before you start eating to ensure you don't snack on more than a serving. With these delicious little nuts, it's easy to eat more than you think you have. By portioning out your serving of nuts (or any snack), you can avoid overeating and still get the benefits of nutritious afternoon treats perfect for pushing you past that 3 p.m. feeling.

Nutritional info (1 ounce): 161 calories, 6 g protein, 1 g sugar, 14 g fat, 3 g fiber

=======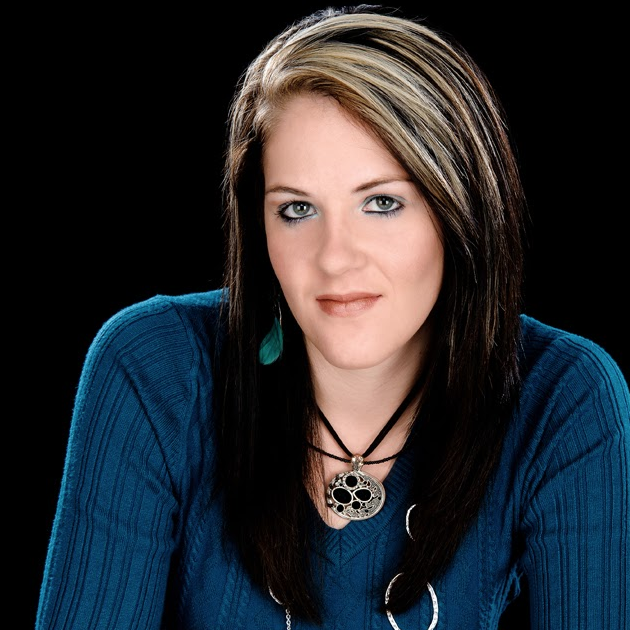 Author: Caitlin Hendee
Diet-to-Go Community Manager

Caitlin is a journalist by trade and an avid runner. She is passionate about maintaining a healthy, active lifestyle and encouraging people to engage in common-sense eating. Caitlin believes in living a well-rounded life, to include balancing time with family, friends, fitness and food.