7 Daily Doses to Relieve Stress Before Christmas
Dec 17, 2013
It's the busiest time of year. Between finding the perfect gifts, family plays, Christmas parties, volunteering, traveling and putting up extra guests in your home, it can be nearly impossible to find time to unwind.

Stress has been tied to increased appetite and loss of sleep, both of which can cause weight gain. In addition, a stressful lifestyle means that you won't have the time to cook healthy meals or exercise.

To avoid packing on excess holiday pounds and maybe even enjoy the holiday spirit, here are 7 Daily Doses to Relieve Stress Before Christmas.

Take the time and do each one for the next seven days before the Christmas Day.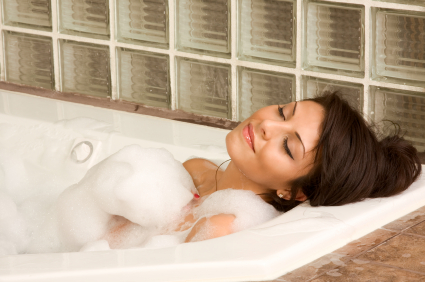 A warm bath is always a great way to unwind, but add some peppermint-scented bubbles (and maybe even a gingerbread-scented candle) to the mix, and you've got the perfect combination of luxury and holiday festivity. Take at least 45 minutes this evening for a good soak.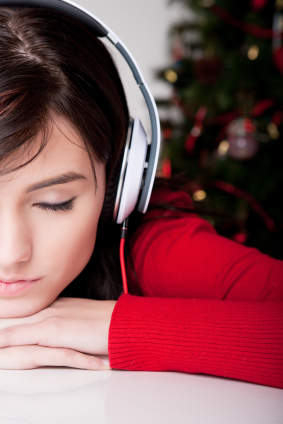 No, we don't mean for you to bundle up and head out the door with the family and go door-to-door singing yuletide joy to neighbors who may or may not be interested. When the house is quiet and your head is clear, grab a blanket (and maybe a cup of hot tea), lie in your bed and turn on some soft, slow-paced Christmas music. Close your eyes and enjoy it. Seriously, you would be amazed at how wonderfully relieving this will be.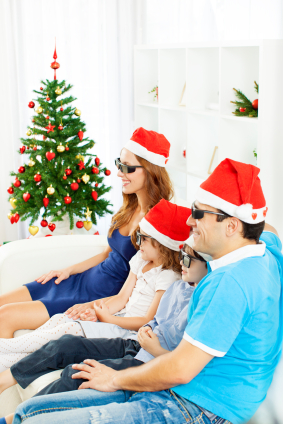 With all the shopping and scramble to find the perfect gift for your family, we often forget to just sit down and spend quality time together. Tonight, pick out an old Christmas movie and snuggle on the couch with popcorn and hot cocoa.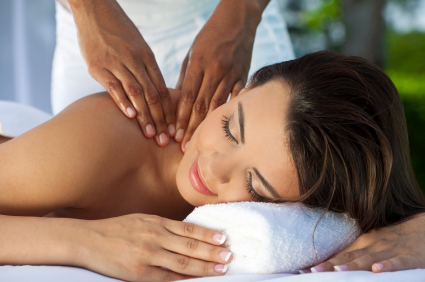 Today, take a well-deserved break from shopping and go get a relaxing massage. You can even have the masseuse use cider or cinnamon-scented candles or oils to keep with the season.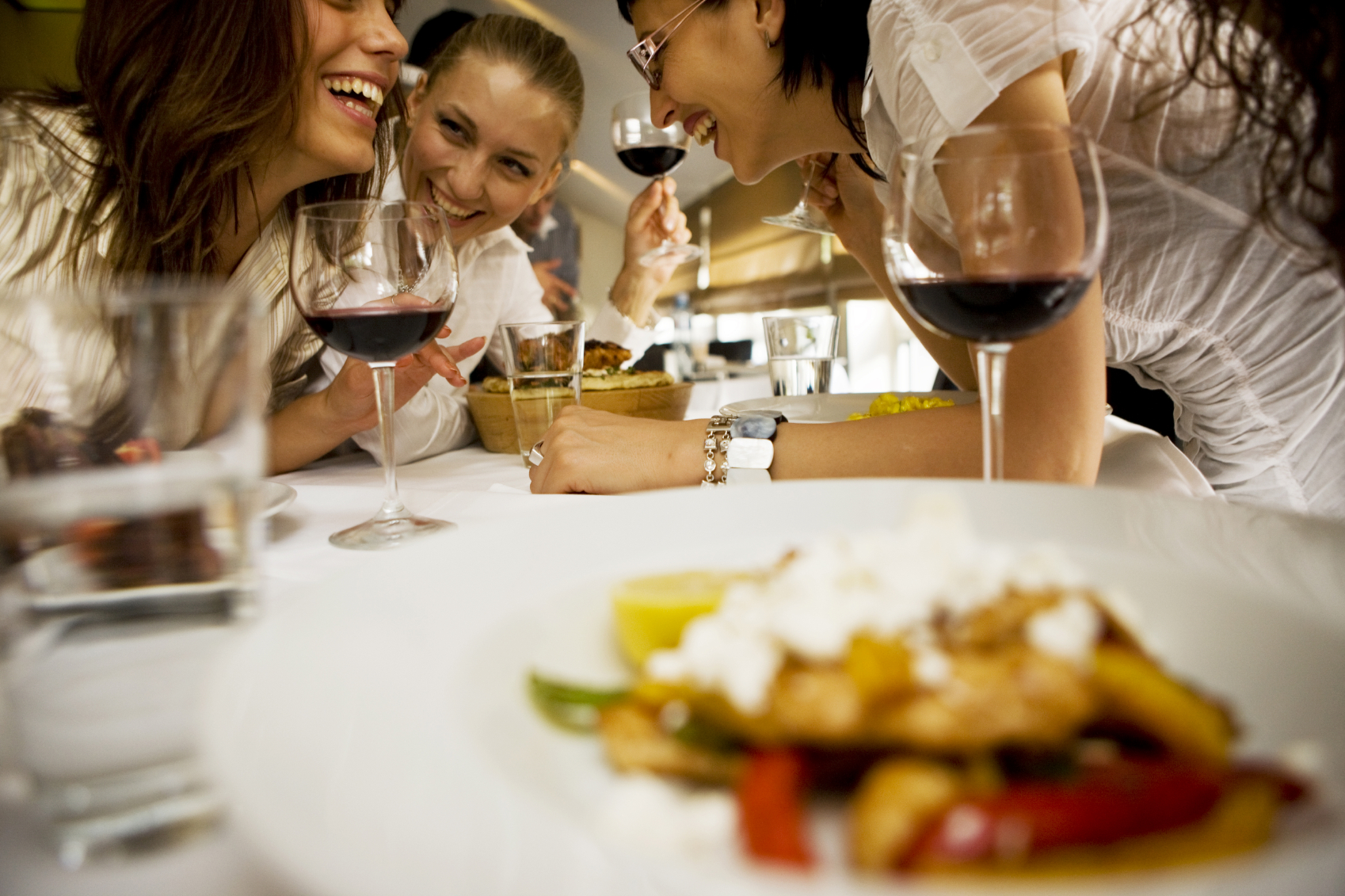 Take a night off cooking and go out to eat. You can choose somewhere cost-effective like Village Inn for the whole family, or go to a more expensive steakhouse with just the significant other. Be sure to order a cup of hot apple cider or eggnog to stay in the holiday spirit.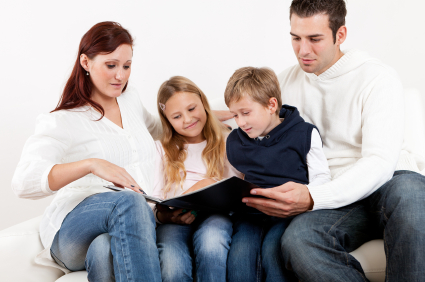 Between all the hustle and bustle, when do we ever just take a moment to remember the good times from years past? Bust out your old photo albums and take an hour to look through them with the entire family.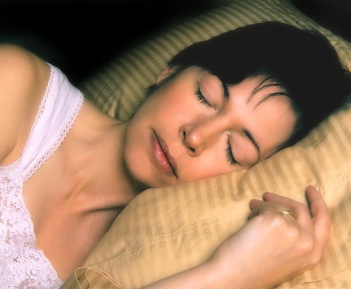 On Christmas Eve, you probably won't have much time to yourself. But find a quiet spot and take a few minutes to stop and breathe deeply. Being mindful and doing 60 seconds of deep-breathing techniques can work wonders in reviving your mind and spirit. Enjoy the silence, or even hum Silent Night to yourself.


Q: What do you do to relax during the busy Holiday season?

------------------------------------------------------------------------------------
Author: Caitlin Hendee
Diet-to-Go Community Manager

Caitlin is the Diet-to-Go community manager and an avid runner. She is passionate about engaging with others online and maintaining a healthy, active lifestyle. She believes moderation is key, and people will have the most weight loss success if they engage in common-sense healthy eating and fitness.