7 Healthy Lunch Ideas
May 27, 2014
What's for lunch?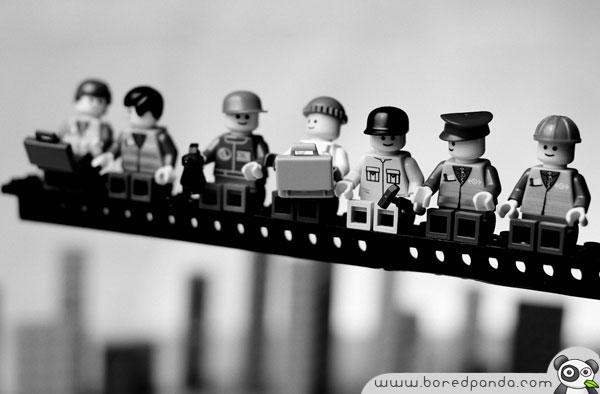 School is almost out of session for the summer and that means a change in schedules and routines for everyone. Adapting to the change can be difficult at first, especially when it comes to planning your meals. Whether you and your family are at home, work, in the car or out of town, you have to eat. Food fuels the body and helps keep you healthy, as long as you are picking the right foods to eat.

There are a few ways to plan your lunch; eat at home, brown-bag it or head out to a restaurant. Eating at home and brown-bagging your lunch are the easiest ways to have total control over the types of food you are eating. Not only do you only eat the food you need in the portion sizes that are healthy, you know exactly what went into making it. When you eat out it is much easier to consume more than the portion size that you need and you have less control over how your food is prepared.

When your schedule changes this summer having a plan in place will help you adapt to the change in no time.

If you eat at home or brown-bag your lunch, spend an hour or two over the weekend prepping food for the week; pre-bag vegetables in the portion size that fits you, cut up your fruit, cook your main dish and portion it out. You can even make a double batch of dinner one night and use the extras as lunch entrees. If you don't want to have the same food over and over again, you can just freeze them in single servings. This gives you grab and go options for your food. If you keep good food in your fridge, you will eat good food.

Great examples for easy to prepare brown-bag lunches include:

Strawberry, Chicken & Feta Salad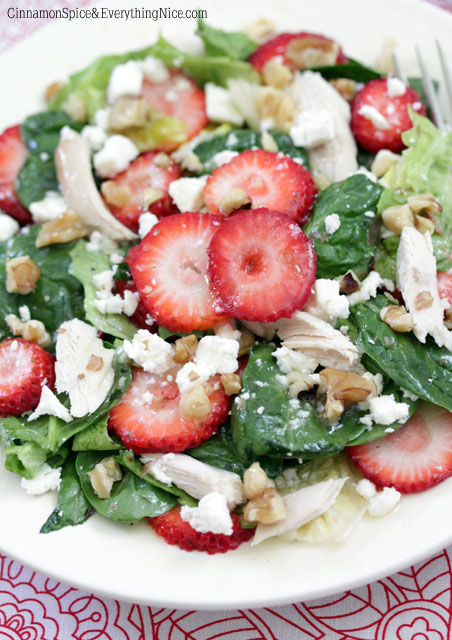 Recipe Link from Cinnamon Spice and Everything Nice


Deli Turkey Wraps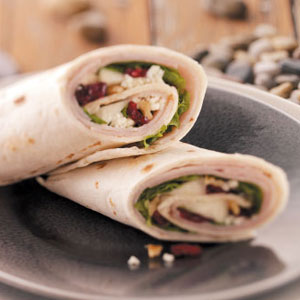 Recipe Link from Taste of Home


Crispy Tofu Parmesan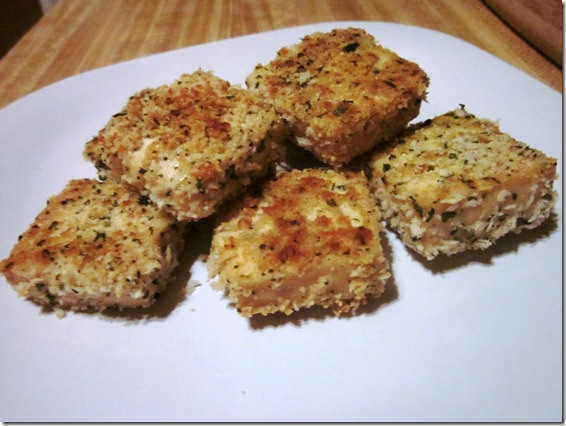 Recipe Link from Beth's Journey


Hummus Vegetable Wrap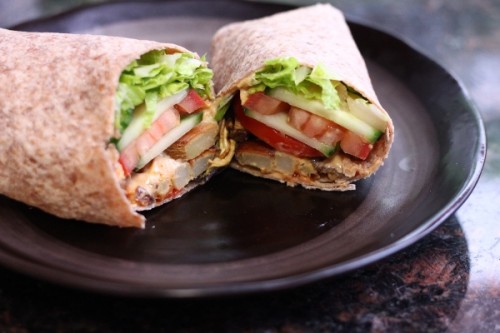 Recipe Link from Cate's World Kitchen


Pork & Veggie Stir Fry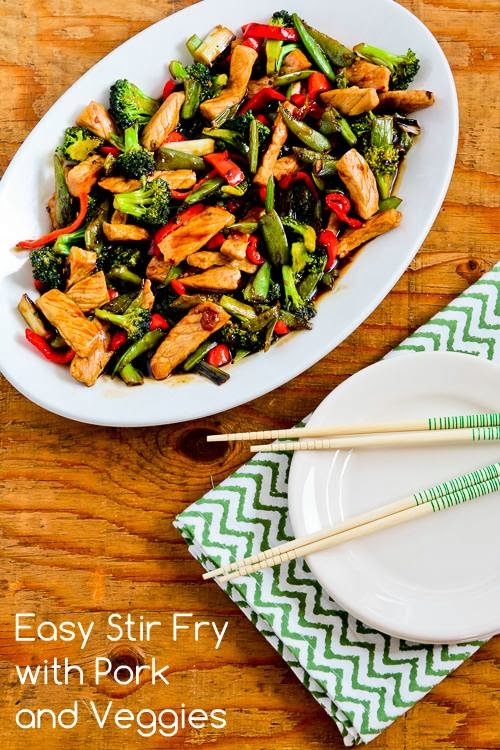 Recipe Link from Kalyn's Kitchen


Ham & Bean Soup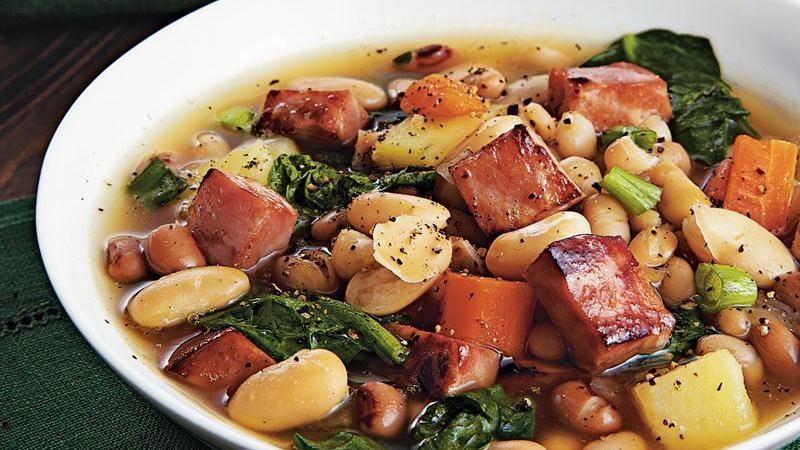 Recipe Link from Betty Crocker


Roasted Chicken & Veggies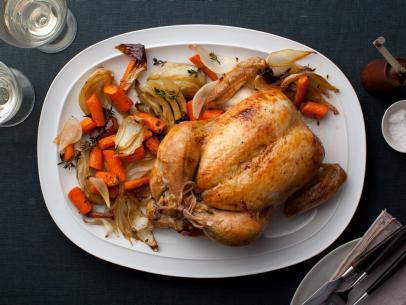 Recipe Link from Food Network



Lunch doesn't have to be difficult when you bring it from home. Think of easy items that you can prepare in advance and mix and match to suit what you want for lunch that day.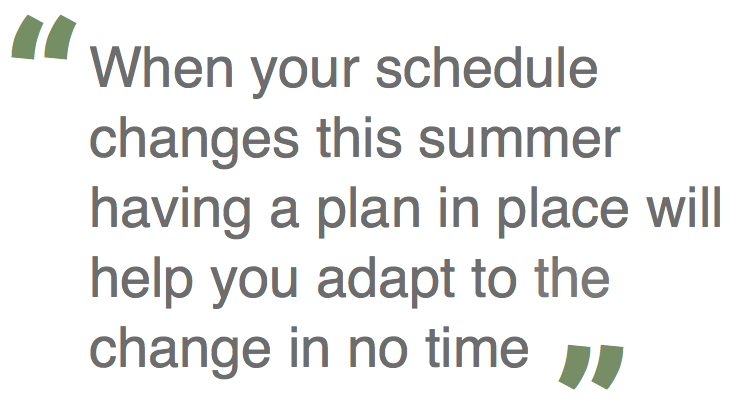 If you go out to lunch at a restaurant for a celebration or to treat yourself, then you have some prep work to do in order to be on top of your portions and how your food is prepared. Almost every restaurant has their menu and nutrition information online so there is no reason to not plan your meal in advance. You can pick it based on calories, macro-nutrients or sodium numbers. Whatever you are basing it on, make sure it is the healthiest option for you. You can eat healthy at most restaurants if you plan for it. With that being said, every restaurant is different so make sure you do your homework.

Not only does making your lunch at home save time, it can also save a lot of money. That $8 salad at your favorite lunch spot can be made at home for under $2. Healthy eating can work flawlessly in to your schedule when you do a little advanced planning.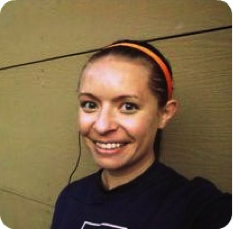 Author: Amanda Kessler
Amanda is a slow runner, occasional healthy eater, blogger & Boston Terrier lover. Against the odds, she runs after 5 knee surgeries, asthma and a heart condition. She is constantly working to eat healthier foods and exercise. She struggles with both, but is constantly re-focusing her efforts. Check out her blog here: Therearetwosides.com




Awesome lego photo courtesy of Balakov