A Common Sense Healthy Approach to Weight Loss
Mar 13, 2013
For a lot of us, it's tough to find the right diet or exercise program to overcome a lifetime of bad choices. In a super-size me culture that involves huge portion sizes, poor quality food and an abundance of bad health choices, the need for real, tangible solutions is more important now than ever.

That's why using common-sense is the best method for change. Common-sense healthy is the idea that people can make small, practical changes that will lead to real long-term results.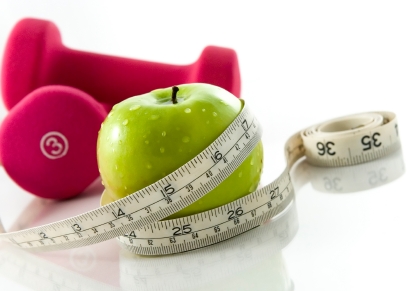 For the average person, an overly rigid diet program is too expensive and too difficult to stick with. For example, eating only organic, gluten free food, while arguably admirable, can get very expensive very quickly. And, where's the joy in always denying yourself? On the flip side, taking diet supplements or sprinkling pixie dust on food is unlikely to do much good, especially considering the FDA does not mandate that companies get approval for the claims their products make. Most of us can't commit to a rigid exercise regime either. Between work, family, cooking and cleaning, finding the time to workout even a little can be downright exhausting in and of itself.

A common-sense diet involves proper portion sizes and balanced nutrition. It means we must leave the "supersize-me" mindset behind and retrain our bodies to eating portions that make sense for our more sedentary lifestyles. It means eating meals that help us avoid the crashes and cravings, and feel satisfied longer, without overdoing it.

A common-sense diet is also one that tastes great but is affordable. Rather than spending $10-$15 or more eating out at high-calorie restaurants, Americans need to refocus. Good food can be easy to prepare, taste great and save money. You can control what you put in your body. You can eat more whole foods with less sugar, fat and salt and still love what you eat.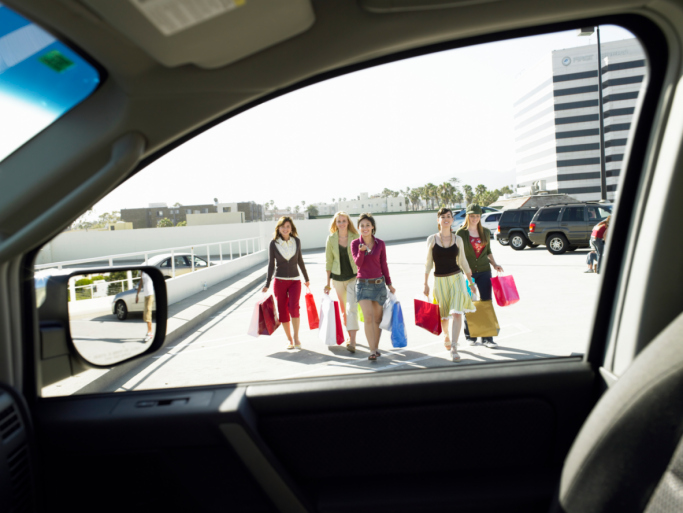 Taking a common-sense approach to health extends to fitness as well. Common-sense healthy fitness means starting out small – making baby steps towards change. For example, commit to choosing stairs over elevators. Park a little further away, find opportunities to stand up and walk, or just stand up. Do that for a week, and then commit to another. Making small baby steps like this puts you in the right mindset to move on with fitness goals.

Once you have made small steps, you may find yourself ready to do even more. Sign up for a fitness class. Try to go for 3 brisk, 30-minute walks a week. Get a gym membership. The sky's the limit when it comes to fitness. It's all about being realistic with what you can (and want) to achieve, and finding what works for you.

As a whole, common-sense healthy provides tangible solutions – real answers that can work in almost any lifestyle – for the average American. This philosophy rests in the idea that the middle-ground, built on small, practical everyday choices, will provide the best method to get results. And in the end, that's what it's all about.




=======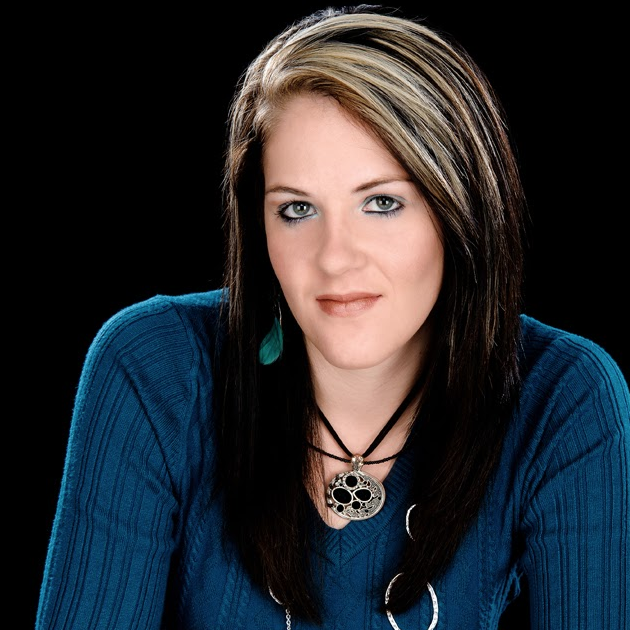 Author: Caitlin Hendee
Diet-to-Go Community Manager

Caitlin is the Diet-to-Go community manager and an avid runner. She is passionate about engaging with others online and maintaining a healthy, active lifestyle. She believes moderation is key, and people will have the most weight loss success if they engage in common-sense healthy eating and fitness.